BrandTornado
TypeStand Fan
Key Features
Without remote control.
4 Plastic blades.
3 Speed settings.
Size16 Inch
ColorBlack
Model NumberTSF-16W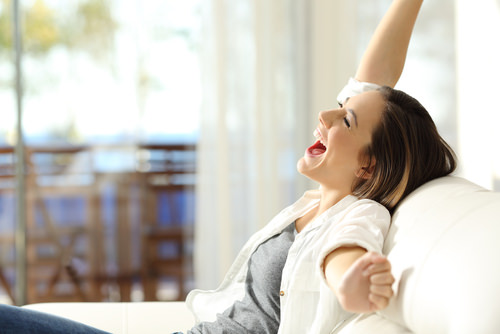 Fresh Air Around You
The fan's blades are specially designed to deliver fresh air reaching every corner.
This Tornado stand fan made to fit every elegant wall in your home or office
Many Speeds More Power
Air stand fan motor is powerful to endure long operating hours and it will perform with constant efficiency and reliability.
The Fan has 3 different speeds to choose from, So even if it was a slow, medium or high speed you will enjoy all levels of fresh air.
| | |
| --- | --- |
| Number of Warranty Years | 5 |
| Product lifetime: is the availability period during which the supplier provides the products spare parts after the expiration of the warranty period. | 1 Year |
| Brand | Tornado |
| Model Name | TSF-16W |
| Color | Black |
| Fan Type | Stand Fans |
| Remote Control Included | No |
| Speed Settings | 3 |