BrandSharp
TypeDigital Microwave with Grill
Dimensions(WxHxD) 513 x 306.2 x 429.5 mm
Features
-6 Cooking Menus
-5 Power Levels
-Timer
-Child lock
-Digital Control
Power
– Microwave Power : 900 Watt
– Grill Power : 1000 Watt
Capacity25 Liters
ColorBlack
Model No.R750MRK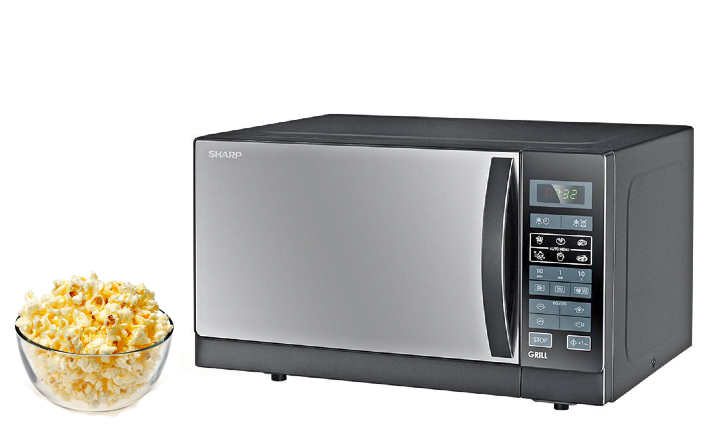 Reheating your meal with the amazing digital microwave with grill
Making crunchy pop-corns, defrosting frozen food, and heating packaged food are quite easy by using this microwave
Reduce cooking time for any dishes with up to 1000W of power on your side.
Grill Function that outputs 900 watts of power for effective grilling to ensure the perfect warming of your food.
Unique design with bigger capacity
This microwave sleek appearance gives your countertop a chic, modern upgrade
R750MRK Have a capacity of 25 liters to let you prepare various dishes for your family and friends.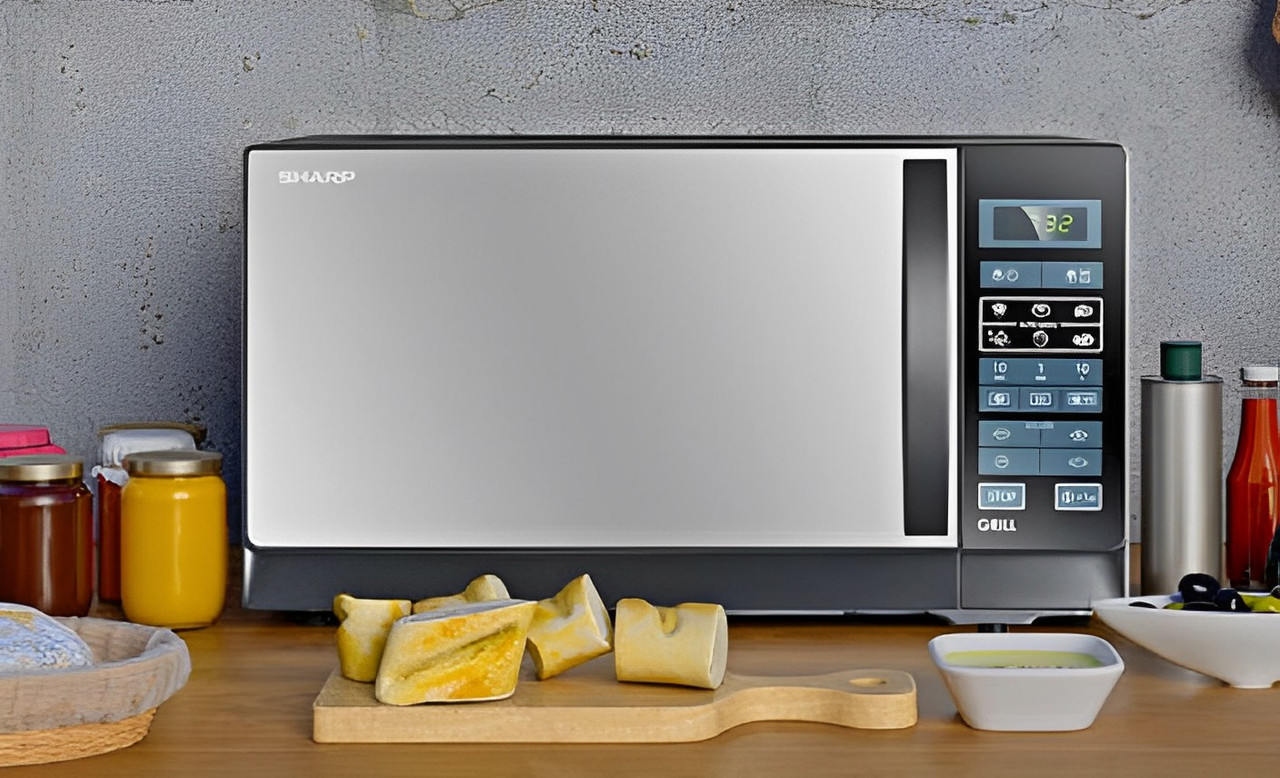 | | |
| --- | --- |
| Number of Warranty Years | 2 |
| Product lifetime: is the availability period during which the supplier provides the products spare parts after the expiration of the warranty period. | 1 Year |
| Brand | Sharp |
| Microwave Type | Countertop Microwave |
| Color | Black |
| Capacity | 25 Liters |
| Microwave Capacity | 20 – 30 L |
| Wattage | 900 Watt |
| Wattage | 500 – 1000 |
| Installation Type | Free-standing |
| Door Opening System | Pull Open |
| Display | Yes |
| Dimensions | 3062 mm ( Height ) |